Professional Roofing Services
Welcome to Lamprell Roofing Ltd
We are based in Surrey but our expertise in lead roofing, roof tiling, slate roofing and flat roofing take us across the South East of England. Our skills, experience and specialist roofing abilities are described in brief below – please use our menu to obtain full information about our wide range of excellent roofing services.
Our Lead Roofing Sussex, Surrey, Kent work is specialist work that demands roofers who have experience with lead roofing and its requirements. The Lamprell Roofing Ltd team have wide experience in this area.
 
When working with slate roofing, a roofing contractor needs to be able to both install and re-roof slate and we have good experience of slate roofing in Sussex, Surrey, Kent.
 
Flat roofing – many buildings have flat roofs, of widely varying forms of construction. Whether you need a re-roof, a new roof or a flat roof repair, our Sussex, Surrey, Kent flat roofing team are able to meet your needs.
 
Re-roofing, new and restoration work – all forms of roofing require slightly different techniques which is why we offer a range of different services to ensure that whatever your roofing needs, we have a team of roofers to meet them.
 
We are fully insured for all roofing work we undertake.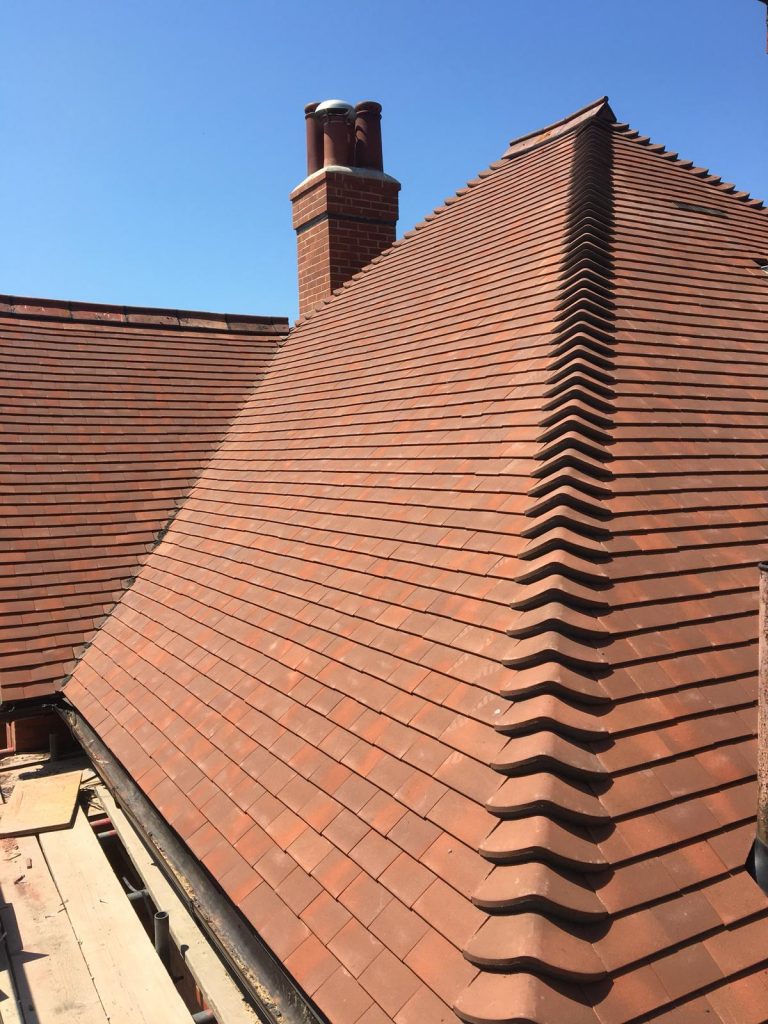 Our Services
We are experienced in all aspects of roofing including:
We take care of the entire re-roofing process, including sourcing and delivering materials, erecting and removal of waste materials.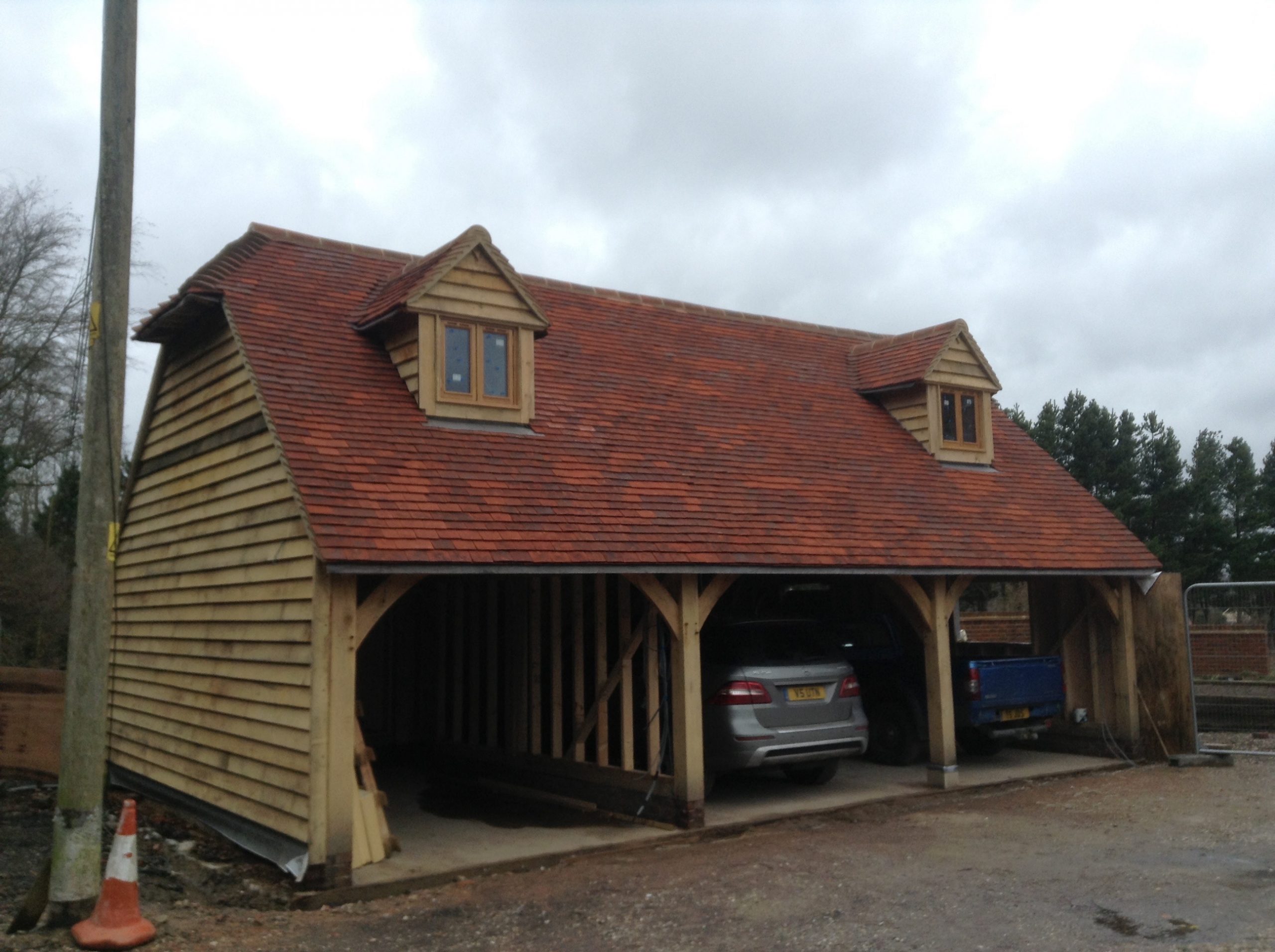 We offer a complete package, from start to finish, and our roofing expertise helps you define the best roofing product for your needs if necessary.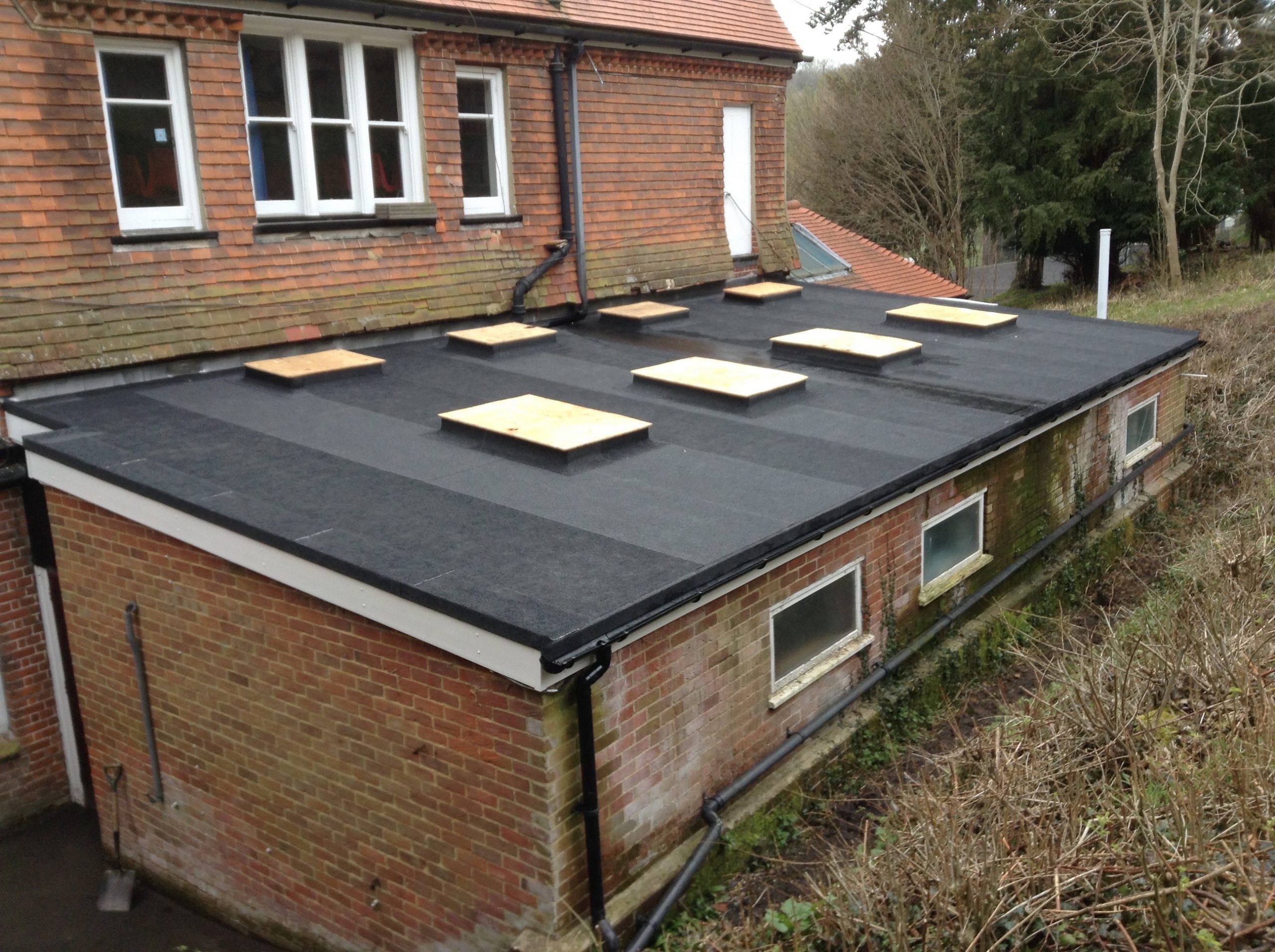 We only use the best flat roofing products giving you the perfect flat roof for your property.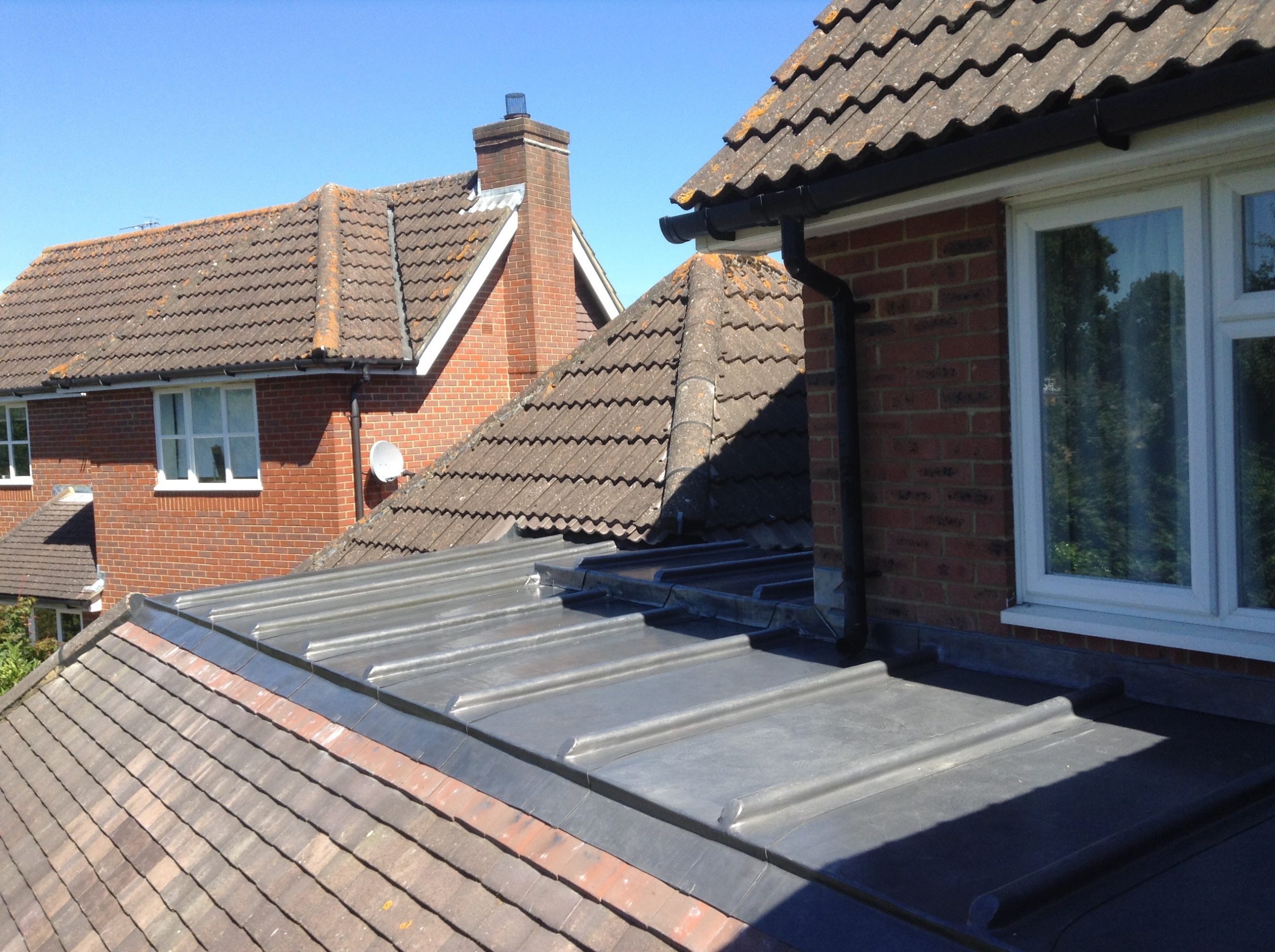 Lead not only gives a distinct aesthetic finish if installed correctly but also allows even the hardest of details within roofing to be weatherproofed.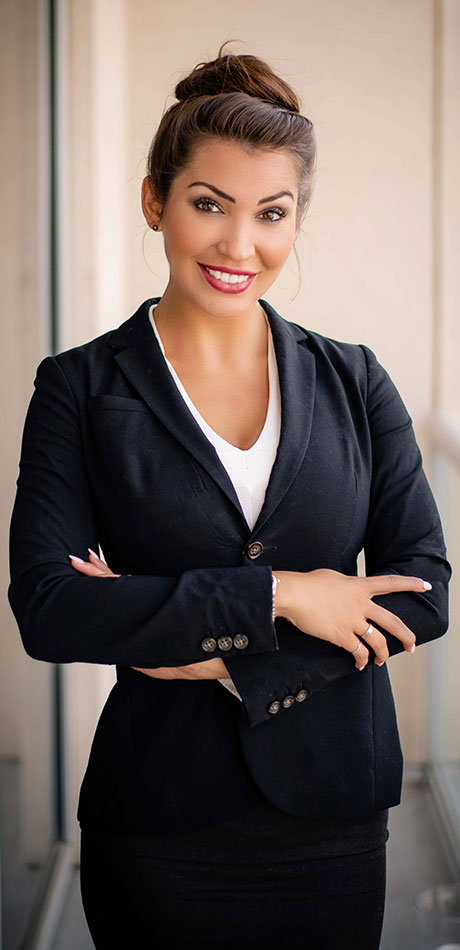 Proin gravida nibh vel velit auctor aliquet. Aenean sollicitudin, lorem quis bibendum auctor, nisi elit consequat ipsum.
"Duis sed odio sit amet nibh vulputate cursus a sit amet mauris. Morbi accumsan ipsum velit. Nam nec tellus a odio tincidunt auctor a ornare odio."
"Proin gravida nibh vel velit auctor aliquet. Aenean solli citudin, lorem quis bibendum auctor, nisi elit consequat gravida nibh vel ipsum."